Hotel Cosmetics and Guest Amenities
Preferred partner for boutique hotels, B&B's and vacation properties.
EXCEPTIONAL OFFERS FOR THE END OF SUMMER SEASON
Take advantage of reductions up to 50% on a selection of our guest toiletries in individual bottles.
Côté Sud Parfums | Majolica | About Rose | Re Source
Offre prolongée jusqu'au 30 septembre ou jusqu'à l'épuisement des stocks
Our natural cosmetic ranges contain a minimum of 98% natural origin ingredients (95% for body lotion)

We set our own irreproachable standards for our natural cosmetics beyond the requirements of Ecocert and Ecolabel. Our formulas offer wonderful fragrances and textures that are truly effective. Everything is based on our deep conviction of setting strict internal requirements to offer clean and ethical formulae.

• We exclude undesirable ingredients considered toxic or subject to ecological or health controversies such as parabens, phthalates, phenoxyethanol, PEGs, silicones, mineral oils, synthetic dyes, chemical filters, no nanoparticles etc…

• An ethical approach against animal testing with recycled and recyclable packaging or new "plastic free" solutions.

Rapid Delivery
Receive your order in 2 to 3 business days.
Shipping costs start at 15 € for delivery to France Metropolitain and Belgium. Frree Shipping on orders over 800€
For other destinations, please contact us to receive a quote and to place your order.


Des Prix Dégressifs
Contact us to discuss your hotel requirements for large and recurring orders and receive a price quote.
We work directly with our hotel partners to offer competitive pricing.


Product Quality Promise
High quality natural and classic formulated cosmetics made in France and Italy according to strict European standards with safe, gentle ingredients and without harmful preservatives.

Shampoing Solide Hydratant 3 en 1


Solid cosmetics without plastic packaging are appealing to more and more people. Highly effective, economical and sensory, with its perfumed lather, our multi-functional solid shampoos are made with 98% natural origin ingredients.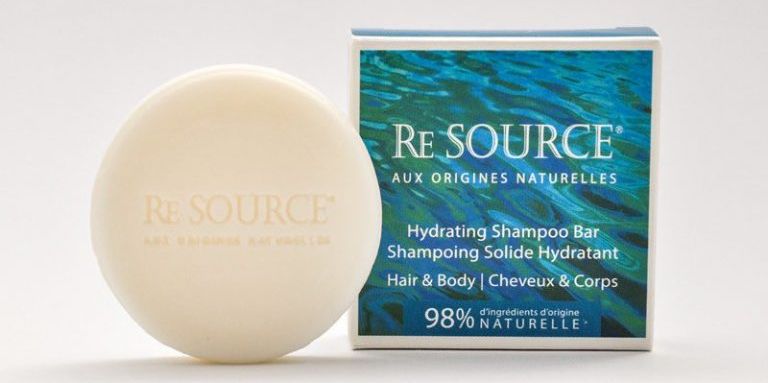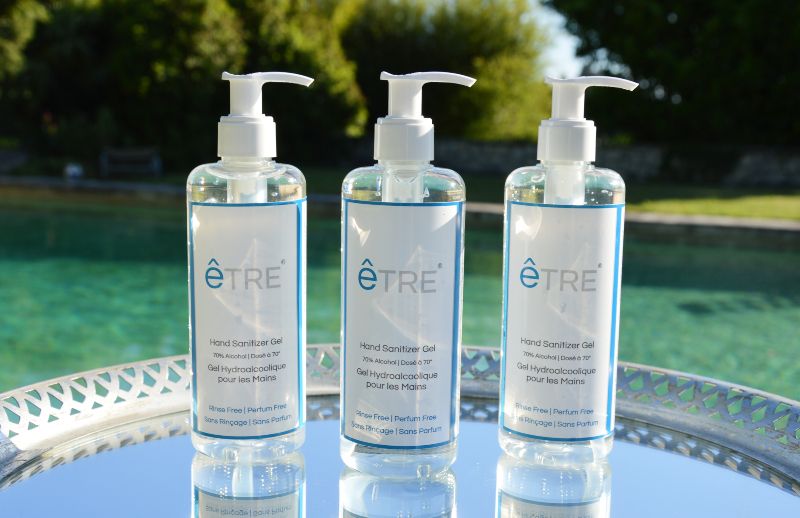 Hand Sanitizer Gel & Solution
Minimum 70% Alcohol | Antibacterial | Rinse Free | Naturally Scented | Available in 30ml bottles and 300ml pump bottles.
Personalisation upon request.
DISPENSER PRESS & WASH
The most hygienic, practical and economical solution


Our Clients
Serving clients since 2009, we have designed and formulated our cosmetic ranges to suit the needs of luxury boutique hotel clients.
Our clients – hotels, châteaux, bed & breakfasts, chalets, restaurants, Airbnb, yachts ... appreciate our highly personalised service and select our unique brands to bring a touch of character to their properties.
References