Online Store for Professionals
Buy your guest toiletries & amenities here for your Hotel, Bed&Breakfast, Airbnb or Rental Properties.
Your first visit ?
Please do not hesitate to contact us if you have any questions or if you would like to receive product samples before you purchase. You can purchase online for delivery to Metropolitan France ( except Corsica) , Belgium, Luxembourg and Spain. For other countries, please contact us directly by email or telephone.
Offer your guests a hand sanitiser gel with your branding.
We offer the possibility to create a custom designed label for our hand sanitiser gels. Choice of individual bottles from 30ml to 50ml.
Minimum order quantity of only 500 pcs.
Rapid Delivery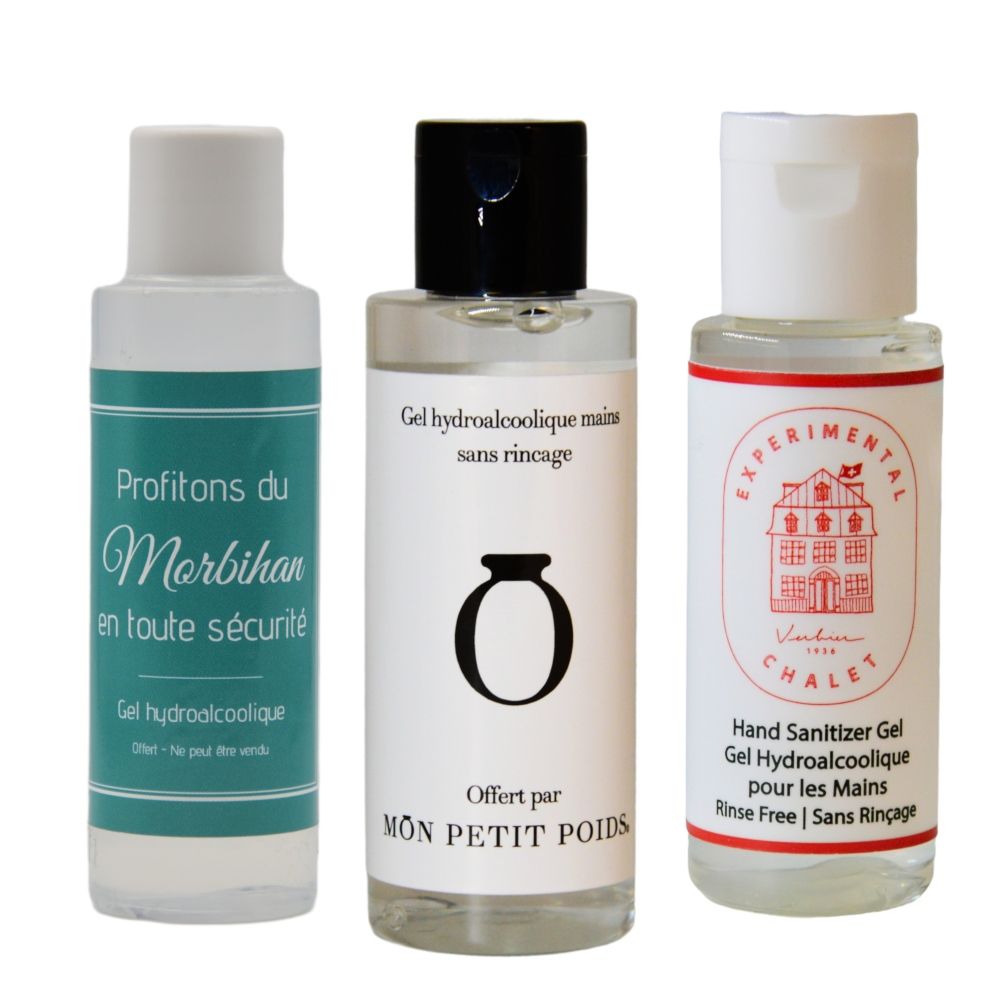 Ceci est un aperçu des produits récemment consultés par l'utilisateur.
Une fois que l'utilisateur a vu au moins un produit, ce fragment sera visible.
Articles vus récemment