Majolica 30ml Body Lotion
Majolica 30ml Body Lotion
PRICE PER UNIT: 0.42€
Sold by the carton of 260 pcs
Parfum: Majolica "Thé vert"
Conditions générales
Prices excluding taxes
Shipping within 3 - 5 days
A Section Subtitle
Write one or two paragraphs describing your product or services.
To be successful your content needs to be useful to your readers.
Start with the customer – find out what they want and give it to them.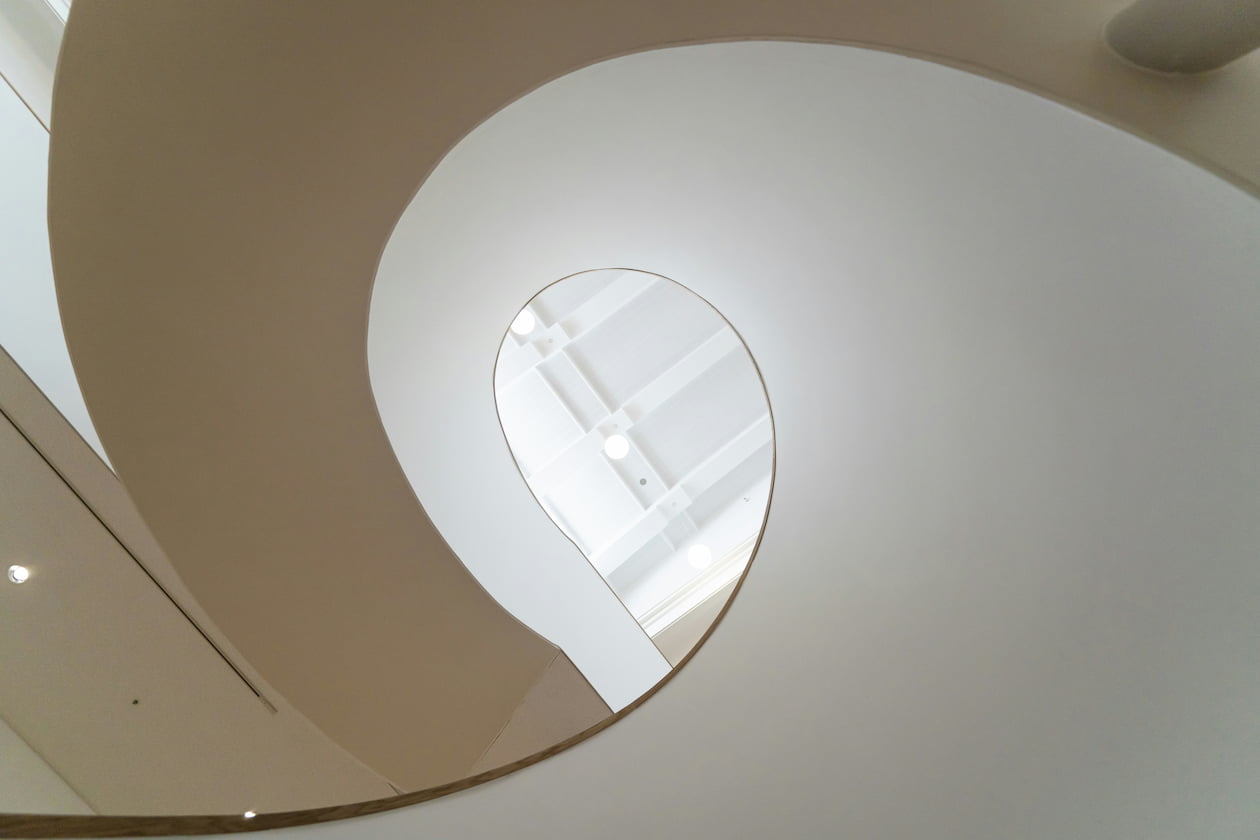 Votre snippet dynamique sera affiché ici... Ce message s'affiche parce que vous n'avez pas défini le filtre et le modèle à utiliser.