Eco-Friendly Plastic Free Hotel Cosmetics & Amenities
Make the change for a more sustainable world.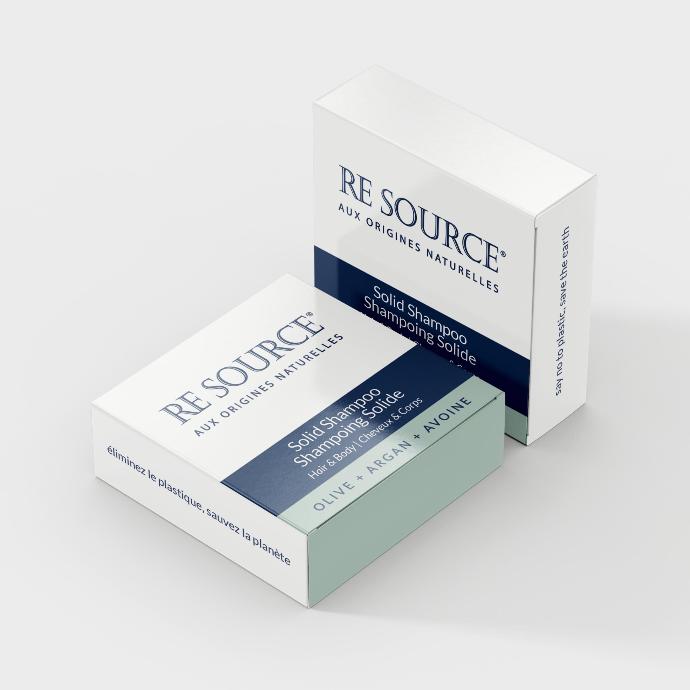 Innovative solid shampoo bars customized with your logo
The latest trend in guest amenities that your clients in the know will thank you for. Concentrated without water, our solid shampoo products eliminate the need for plastic bottles. Better for the environment. Ideal for hair and skin.

We offer the possibility to create a custom designed collection of products with your logo.
The solid shampoos are available starting from 15g up to 100g made with your choice of fragrance and choice of packaging.
Contact us today to discuss and find the right solution of your establishment.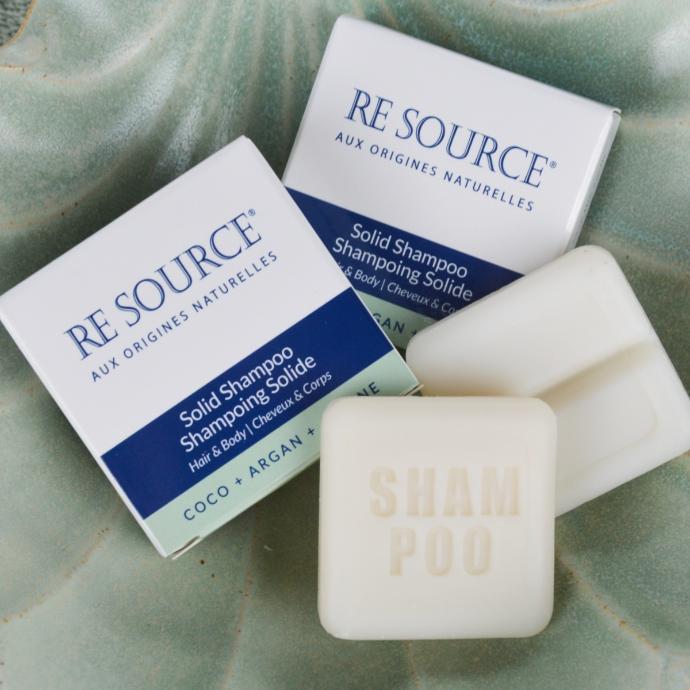 Solid Shampoo 3in1
A solid multi functional shampoo bar for hair, body and face. Made with up to 98% natural origin ingredients. Without sulfates, silicone and preservatives.
An individual product that will replace several bottled products in your bathrooms.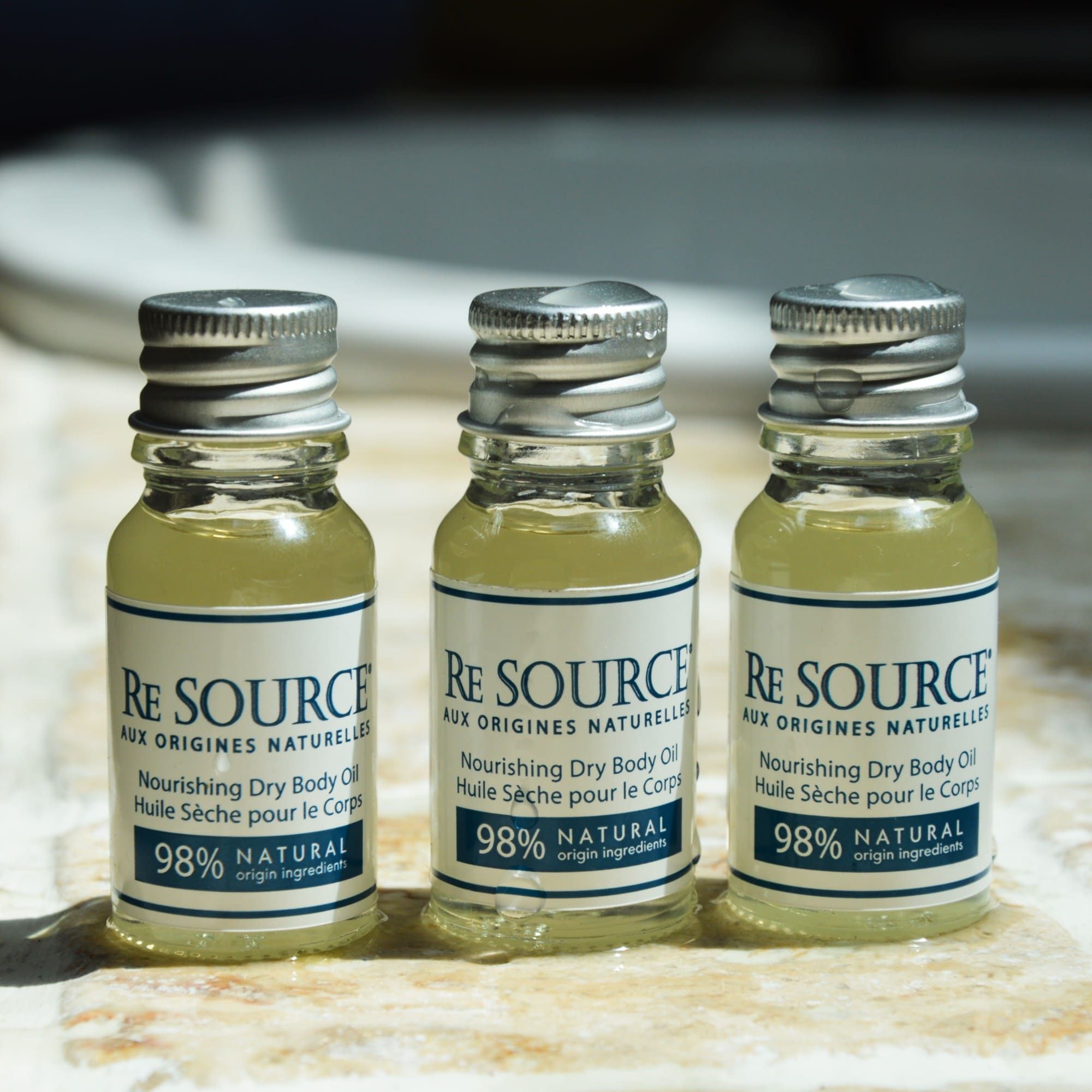 Cosmetics in Glass Bottles
We offer dry body oil products in 10ml glass bottles that can be refilled with our refill containers. An excellent alternative to classic body lotions and one that your guests will be sure to appreicate.
NOUVEAU | Flacons à pompe en verre ou en inox rechargeables pour vos produits d'accueil.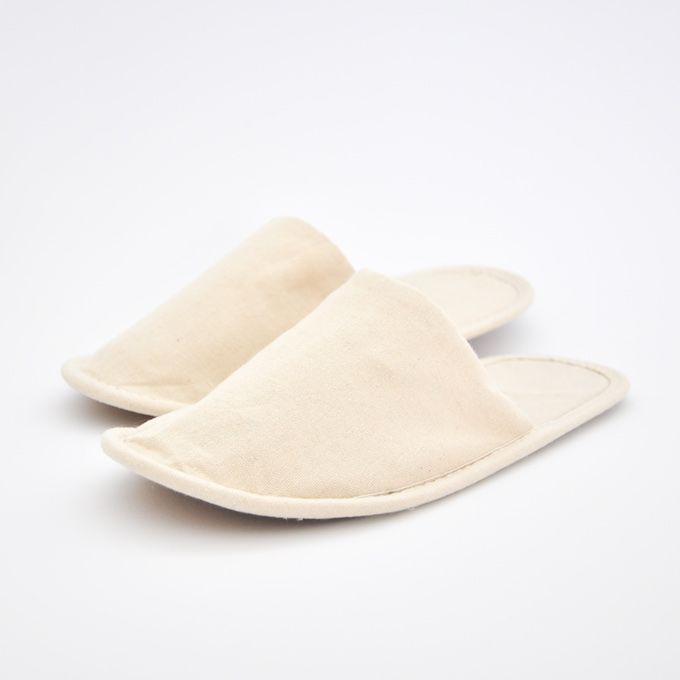 Plastic Free Amenities
We offer a range of complementary eco friendly amenity products made from natural, biodegradable and plastic free materials.
Washable reusable slippers | Bamboo toothbrush and accessories | Vanity Sets


HD Fragrances in the News
By opting for solid cosmetic products, the Hotel Opéra Liège hopes to shake up people's habits. "Take a shower, drink a glass of water or a coffee ... These are all things that travellers do on a daily basis, whether at home or in a hotel, [...] we hope that 'a simple stay with us will give them a reason to change.
For its part, HD Fragrances has noted a huge demand for its "Swiss Army Knife" solid shampoo bar. "More and more hoteliers are ordering them from us", explains Olivier Decoster.
Plastic free & Zero Waste
Our shampoo bars are placed nude in a recyclable FSC carton box or wrapped with paper or biodegradable options .
98% Natural Origin Ingredients
Formulé avec des actifs nourrissants (l'huile d'olive, l'huile d'argan, extrait d'avoine etc...) et démêlants. Sans sulfate, Sans silicone et sans conservateur.
Multi Functional
An extra conditioning formula makes it ideal as a shampoo, body wash and soap for hands and face. Great also as a shaving cream.
Pratical & Economical
No plastic sorting or refills required. An affordable option that will replace several guest products and that will last from 5 to 15 washings depending on the size.
Eco-responsible & Biodegradable
Concentrated without water for a drastically reduced carbon footprint with zero impact on our oceans and ecosystems.
Easy to Use
Wet the surface of the product with ample water, rub with hands to create a rich lather, and then apply the product on the skin or hair using your fingers or a washcloth.
Eliminate single use plastic in your guest rooms
For establishments determined to reduce single-use plastic and who wish to position themselves as an eco-responsible hotel, the solid shampoo that we offer is the solution to turn to.

We are researching constantly to find the most natural and hydrating formulae possible to effectively and gently cleanse the hair, body and face.

Discover an innovative, high-quality product at an affordable price that your customers can take home after use.


How to make your hotel more sustainable?
Far beyond just a trend, consumers are increasingly sensitive to hotel establishments geared towards ecotourism and committed to the environment.
Sustainable choice is now present in everyone's daily life. Hotel customers today are making hotel and destination choices based on whether a hotel has taken concrete actions towards responsible and sustainable tourism.