Plastic free Eco-responsible Hotel Toiletries and Amenities
Make the change for a more sustainable world.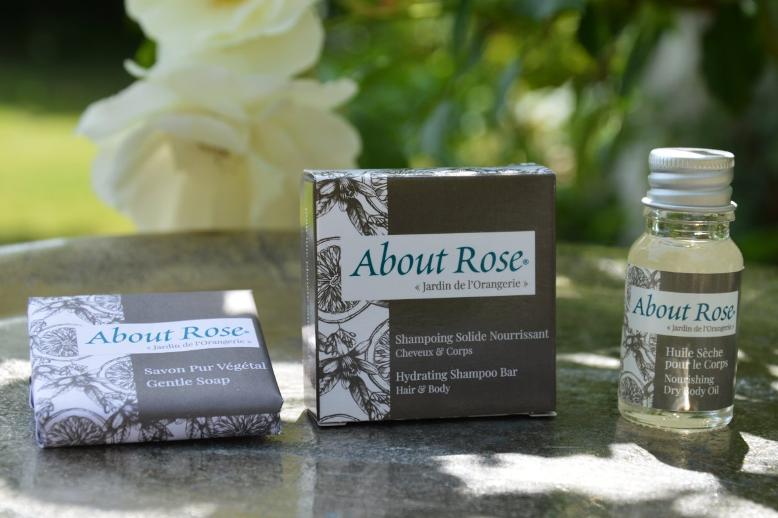 2 in 1 Solid Shampoo Bars for Hotels
Solid Shampoo and Shower gels in a solid bar. The latest trend in guest amenities that your clients in the know will thank you for. Concentrated without water, our solid shampoo products are made from natural origin ingredients and eliminate the need for plastic bottles. Better for the environment. Ideal for hair and skin.
Choose from one of our three collections in a choice of sizes ( 15g and 20g) and fragrances.

We also offer the possibility to create a custom designed collection of products with your logo and packaging design starting from only 5,000 units.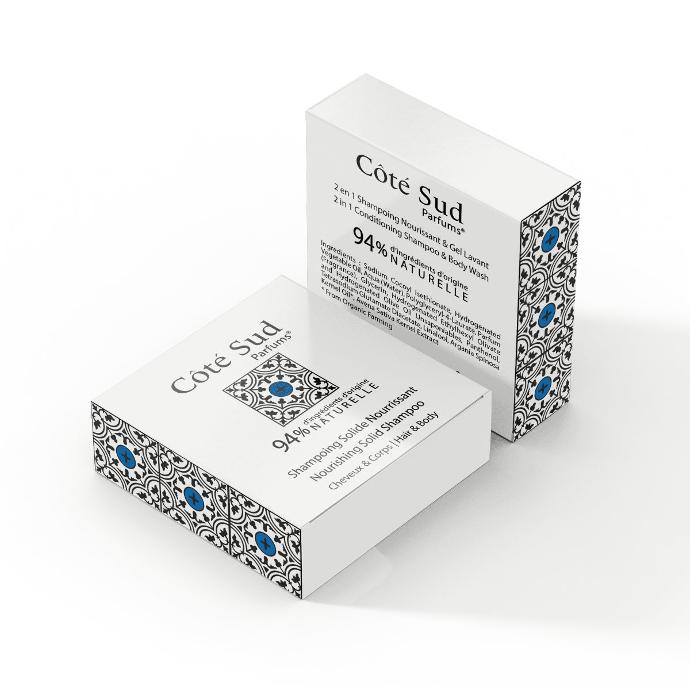 Solid Shampoo 2in1
A solid multi functional shampoo bar for hair, body and face. Made with up to 98% natural origin ingredients. Without sulfates, silicone and preservatives.
An individual product that will replace several bottled products in your bathrooms.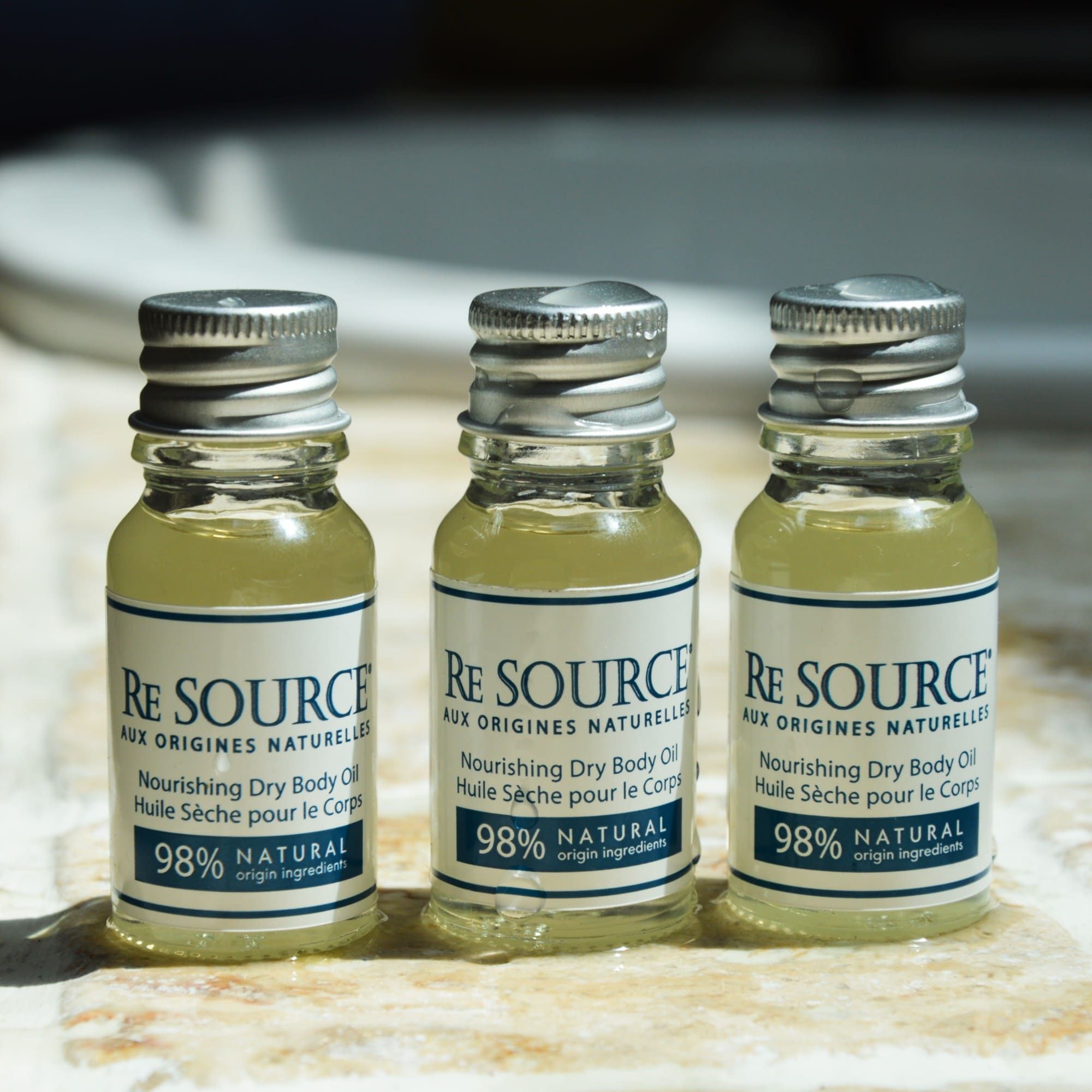 Dry Body Oils
We offer dry body oil products in 10ml glass bottles. An excellent alternative to classic body lotions and one that your guests will be sure to appreciate.
New | Large sized distributor bottles made from Glass or Stainless Steel for your cosmetics.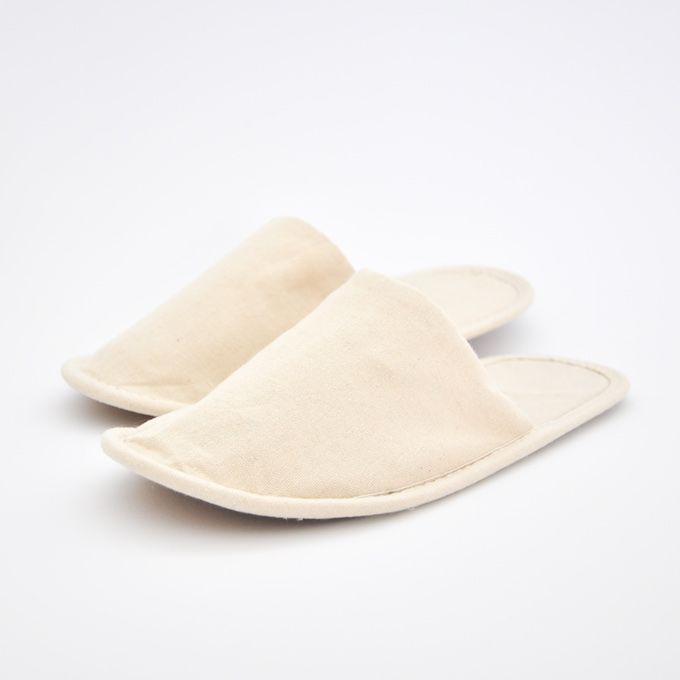 Plastic Free Amenities
We offer a range of complementary eco friendly amenity products made from natural, biodegradable and plastic free materials.
Washable reusable slippers | Bamboo toothbrush and accessories | Vanity Sets
How to make your hotel more sustainable?
Far beyond just a trend, consumers are increasingly sensitive to hotel establishments geared towards ecotourism and committed to the environment.
Sustainable choice is now present in everyone's daily life. Hotel customers today are making hotel and destination choices based on whether a hotel has taken concrete actions towards responsible and sustainable tourism.