Go Plastic Free with Solid 3in1 Shampoo Bars for Hair and Body
New revolutionary concentrated formula made with 98% ingredients of natural origin
Offer your guests a solid 3in1 shampoo instead of plastic bottles.
Go plastic free with our multi-functional solid hydrating shampoo bars for hair, body, face and hands. No sulfates, no parabens, no silicone.
The latest trend in guest toiletries that your clients in the know will thank you for. Concentrated without water, our solid cosmetics eliminate the need for plastic bottles and refilling. Better for the environment. Great for your guest's hair and skin.
We also offer the possiblity to create your own custom plastic free guest toiletries range. Our solid cleansing products are available sizes to suit your needs from 10g to 50g with a range of plastic free packaging. Ask about our new dry body oil products in 10ml glass bottles as a replacement for your body lotion bottles.
Contact us today to find out about our PLASTIC FREE cosmetic solutions.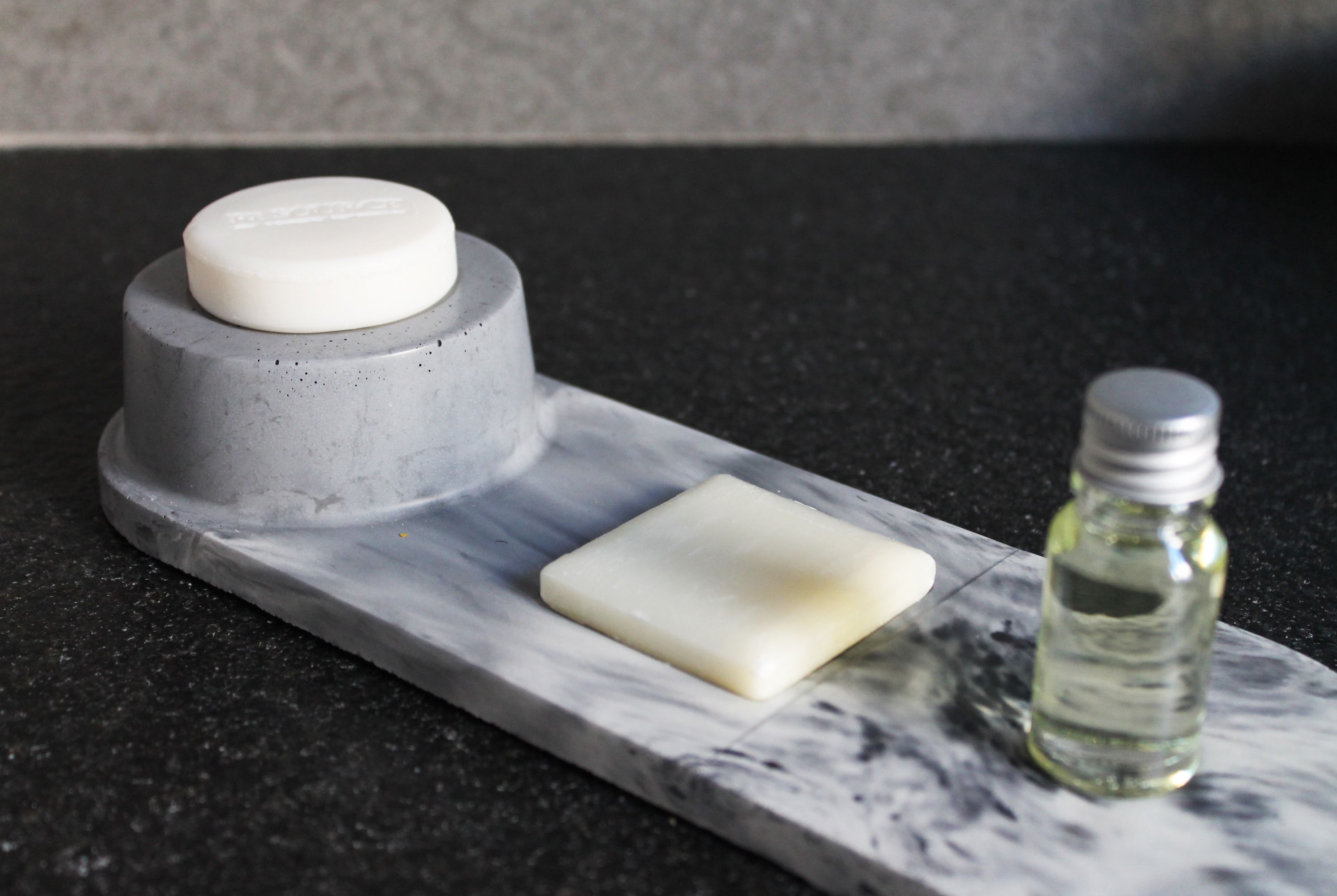 Plastic Free and Zero Waste
Placed nude in a recyclable carton box that your guests can resuse to take unfinished products home. FSC certified from responsibly managed forests and recycled sources .
98% Natural Origins


Organic based formula with added honeyquat, amaranth protein and willow bark for extra nourishment and conditioning. Without sulfates, silcone or preservatives
Multi Functional


An extra conditioning and detangling formula makes it ideal as a shampoo, hair conditioner, body wash and soap for hands and face. Great also for shaving.
Practical


No plastic waste sorting or bottle refilling required. An affordable option that replaces several amenity products and that will last an average of 10 shampoos
Eco-responsible & Biodegradable
Concentrated without water you can significantly reduce your carbon footprint with zero negative impact for the oceans and the planet's ecosystem
Easy to Use
Wet the surface of the product with water, rub with hands to create a rich lather, than apply the product on the hair or skin using your fingers or a wash cloth. The bar can be applied directly to wet hair for a more generous lather.
Join the challege to reduce and eliminate single use plastic
We are pleased to partner with "Racing for the Oceans" to introduce a high quality alternative to 300ml shampoo and shower gel dispensers.
For hotels and vacation properties that want to eliminate "single-use" plastic and who would like to position themselves as an eco-friendly hotel, this innovative solid shampoo is the result of intensive research aimed at obtaining the ideal formula for a gentle effective cleansing product for the face, body and hair.
A high quality, individual yet affordable guest amenity product that your customers will want to take with them to finish at home.